Brett White, Comic Book Resources (via wandrinparakeet)
and yet men remain the most marketed demographic for just about everything.
(via ohhoechno)
I'm pretty sure the only men who spend more time thinking about DC than women on Tumblr are the men who actually work there.
(via touchofgrey37)
(chromosomes don't define gender, otherwise this is on point)
(via jaimelannister)
(Source: zombiesandporn, via dreamingisaluxury)
why the fuck have over 27, 000 people reblogged a post that says "I respect Moffat?" you SERIOUSLY respect a man who has gone on record saying he thinks women are inferior? do I enjoy some of his work? of course. but that man is a huge sexist and he deserves no respect, especially from all the women who reblogged that. he's also super biphobic, so for real fuck all y'all. bisexuals and women don't deserve respect but insult the proclaimed god of your fandom and y'all get upset.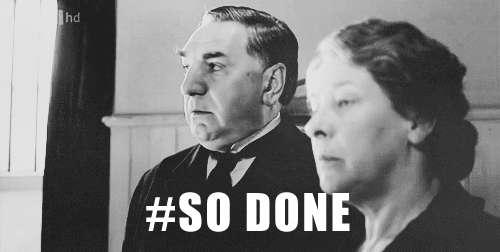 K H A L E E S I 

no see but like when men call cersei (or any other POV women) a whore she wants them punished wants them killed because she takes great offense at it

dany is just like "yes is that the best you've got or can we move on with taking this city"
I feel like both of those are appropriate reactions though and maybe we shouldn't pit the female characters against each other in terms of how they handle sexism.
Also frankly, their reactions are damn similar. Dany held her cool in front of those guys, but when Mero walks away she says she wants him killed first (because she really did take offense, not only to "whore," but to Mero groping Missandei). So basically they both take offense and react in the same way and what was the point of this post again?

(via iam-a-cerial-killer)